Saint-Maximin la Sainte-Baume

Bordered by the massif de la Sainte-Baume, the monts Auréliens and the montagne Sainte-Victoire, Saint-Maximin stretches in a plain of vineyards at an altitude of 300 metres.
This town, which was originally a Christian roman city, owes its fame to Saint Marie-Madeleine. Her relics were discovered in 1280, in a crypt dating from the 4th century, by Charles II of Anjou, count of Provence and nephew of Saint-Louis king of France.
He commanded that a basilica and a royal convent be erected on the very spot of his discovery. The building work started in 1295 and lasted nearly three centuries.
This town of Saint Maximin thus became a world-famous pilgrimage center, with the visit of numerous kings of France and Europe, as well as Christians from all over the world. The basilica remains the biggest Gothic edifice of the south of France and shelters many treasures.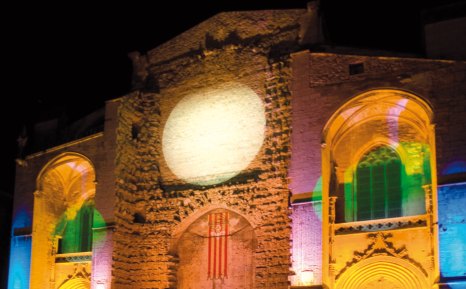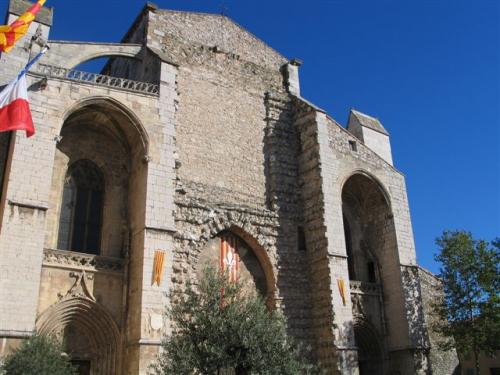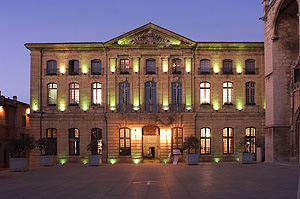 >> Visit Tourism Office of Saint-Maximin website